Infigo allows you to create a Layout Category that can be used in your MegaEdit Product. This will then allow you to access the Layout tab in your product. See image below.
This article shows you how to create a layout category in Infigo to access this feature in MegaEdit.
Steps
1. Navigate to Dynamic Products:
Catfish > Infigo Variable Data > Dynamic Products
2. Navigate to Canvas at the top of the page
3. You must Create a Canvas in order to access the Layout Categories tab.
4. After your Canvas is created, press Edit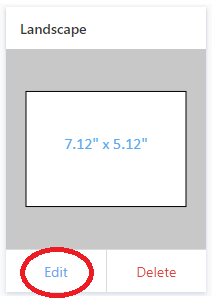 5. Navigate to the Layout Categories tab

6. Press Add new record, then name your category, then press Insert.
1.
2.
3.
7. Once your record is created, press Configure.
8. In this menu, you can add themes and upload JSON files for previously made layout configurations. You can also make new layouts in the MegaEdit editor.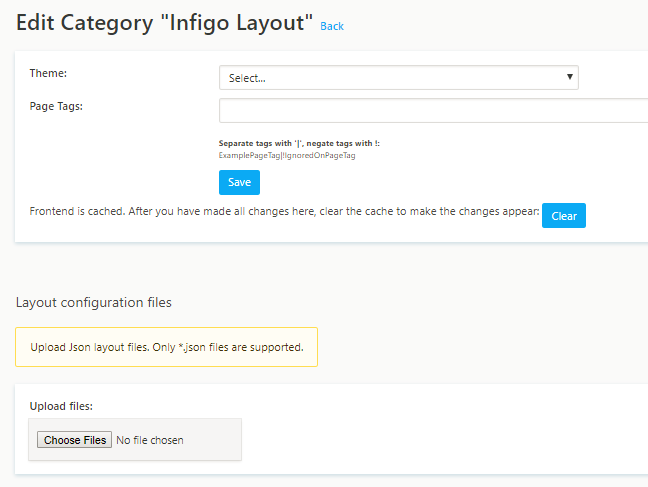 9. Navigate to your Dynamic Product in your storefront, you Layout tab is now enabled.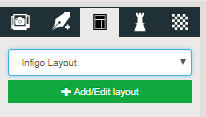 10. You are now ready to Add/Edit Layouts for your product!