Catfish now allows you to create an image field that can contain an avatar from customers. As a storefront Administrator, Please follow these steps.
1) Open the PDF that requires customer's avatar
2) Create an image field (Example: ProfilePicture)
3) Navigate to Field Information -> Properties
4) Click on Add
5) Define the new Property



6) Type "Avatar" in the text field and then click OK.


7) Select Avatar as the default item and click OK.


8) Avatar is only applied to image fields, so make sure you select Image Fields and then click Ok.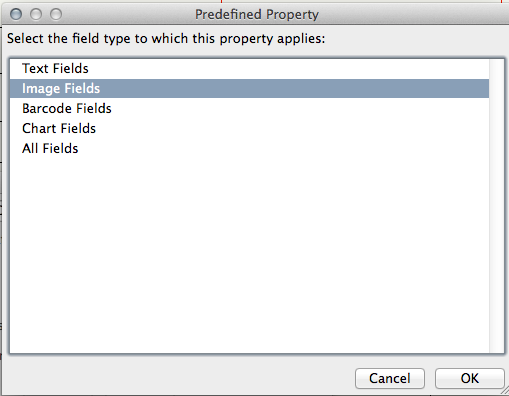 As Administrator, you also need to make sure the Avatar feature is enabled under Configuration -> Settings -> Customer Settings and check "
Once this feature is enabled for Front End users, they need to upload their avatar under My Account -> Avatar.