In order to add missing/new counties to the list of countries, login with your Platform Administrator and ensure Platform is select as the main account.
Navigate to Configuration -> Countries -> locate the country you wish to add the missing/new county and click Edit.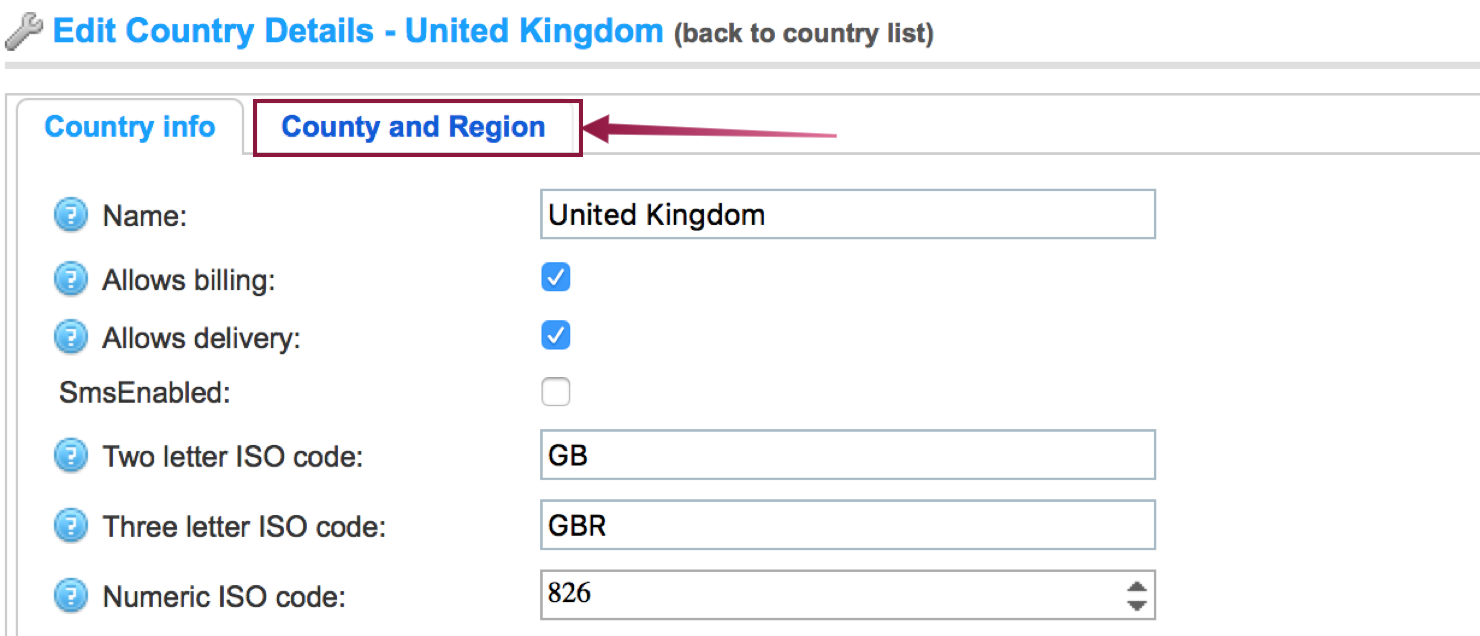 Click County and Region, scroll to the bottom of the page and click Add a new county/region and enter the county with it's abbreviation.